Celebrations
Annual Report of the celebrations and commemorative events (2020-21)
Celebrating different festivals in an institutional organization is in itself a learning experience.The college takes incredible efforts in supporting the students to indulge in various celebrations for countless reasons. These celebrations develop a sense of integrity among students, helps them value every culture, and promotes harmony.
More than ever, the need for celebration was abundantly felt in this desperate time of pandemic to lift the spirits of people and help them recognize the good things in life. With varying levels of restrictions, the celebrations in the college this year, were still held very differently from the previous years, yet not with any less fervor. The college ensured complete safety of the students and the members of the faculty by strictly adhering to the standard operating procedures in view of Covid 19.
The members of various organizing committees and the NSS Programme Officers of the college conjointly guaranteed the smooth and safe conduct of these celebrations in an efficacious and grand manner.
The following events were celebrated in the college in the academic year 2020-21.
| | | |
| --- | --- | --- |
| S. No | Date | Event |
| 1 | 05.06.2020 | World Environment Day |
| 2 | 12.06.2020 | World Day Against Child Labour |
| 3 | 14.06.2020 | World Blood Donor Day |
| 4 | 21.06.2020 | International Yoga Day |
| 5 | 26.06.2020 | International Day Against Drug and Illicit Liquor |
| 6 | 03.07.2020 | International Plastic Bag Free Day |
| 7 | 12.08.2020 | International Youth Day |
| 8 | 15.08.2020 | Independence Day |
| 9 | 02.08.2020 | SadbhavanaDiwas |
| 10 | 05.09.2020 | Teacher's Day |
| 11 | 24.09.2020 | NSS Day |
| 12 | 02.10.2020 | Gandhi Jayanthi |
| 13 | 10.10.2020 | Wildlife Week |
| 14 | 15.10.2020 | Dr. A.P.J Abdul Klam's Birth Anniversary |
| 15 | 02.11.2020 | Vigilance Week |
| 16 | 27.12.2020 | National Youth Festival |
| 17 | 26.01.2021 | Republic Day Celebration |
| 18 | 30.01.2021 | Martyr's Day |
| 19 | 08.03.2021 | International Womens' Day |
Independence day
Republic Day Celebration
Teachers Day Celebration
Ayudha Pooja Celebration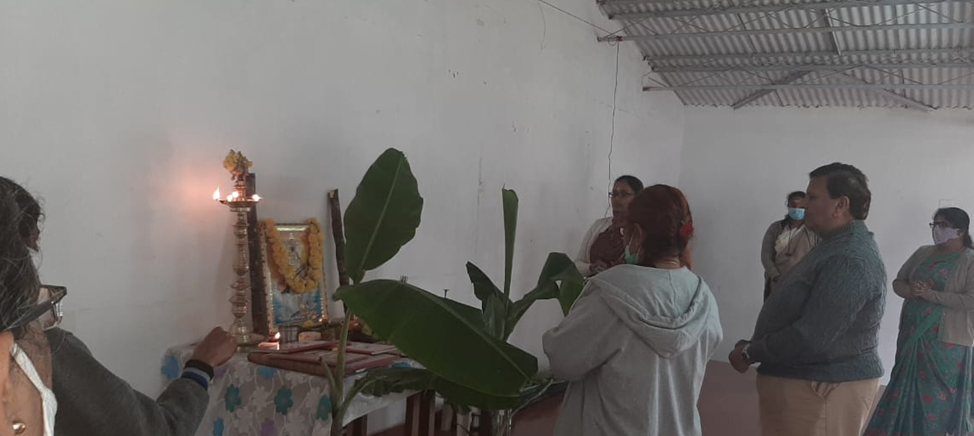 International Women's Day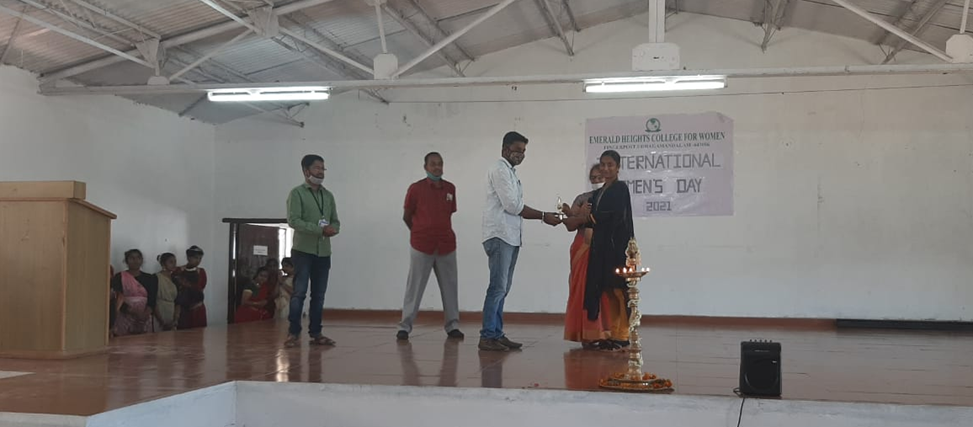 National Mathematics Day